The NOx Fund has contributed to improve the urea infrastructure in Norway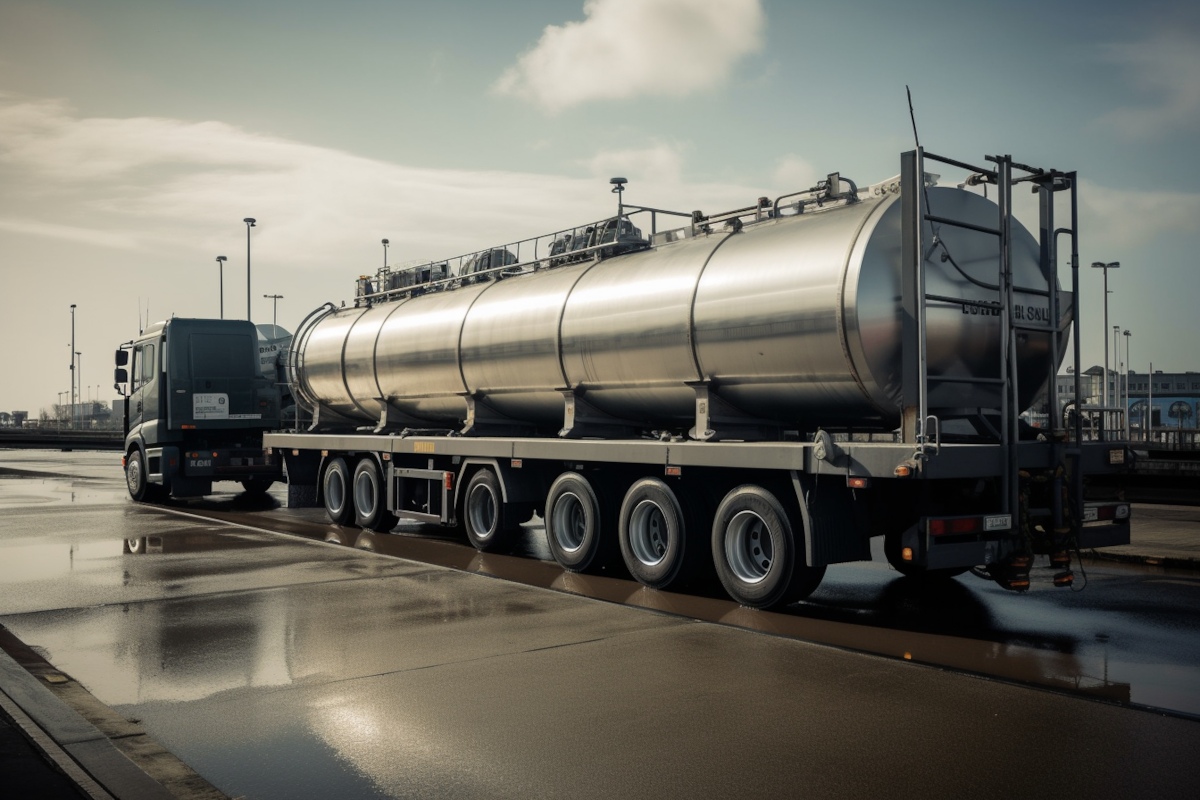 AI generated illustration.
Since 2008, the NOx Fund has provided support for SCR systems and urea operational support for ships. With the increasing number of SCR systems, including among rigs, there has been a need to enhance the urea infrastructure.